Keeping Our Highways Safe
Find a few quick links to great resources available immediately.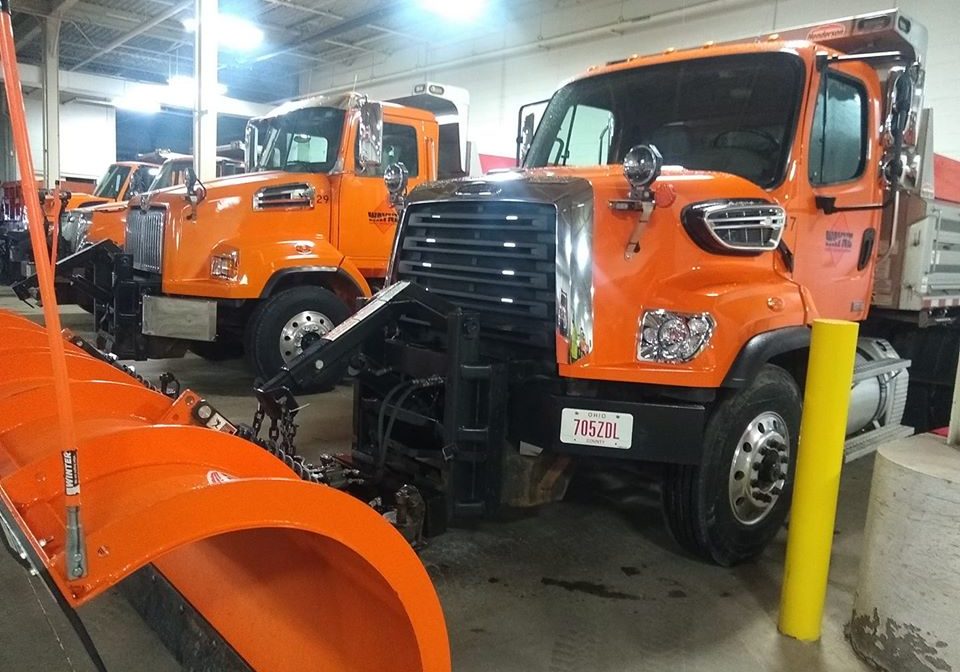 Click below to view the Wayne County GIS/Map. Stay up-to-date with the latest information regarding the Wayne County GIS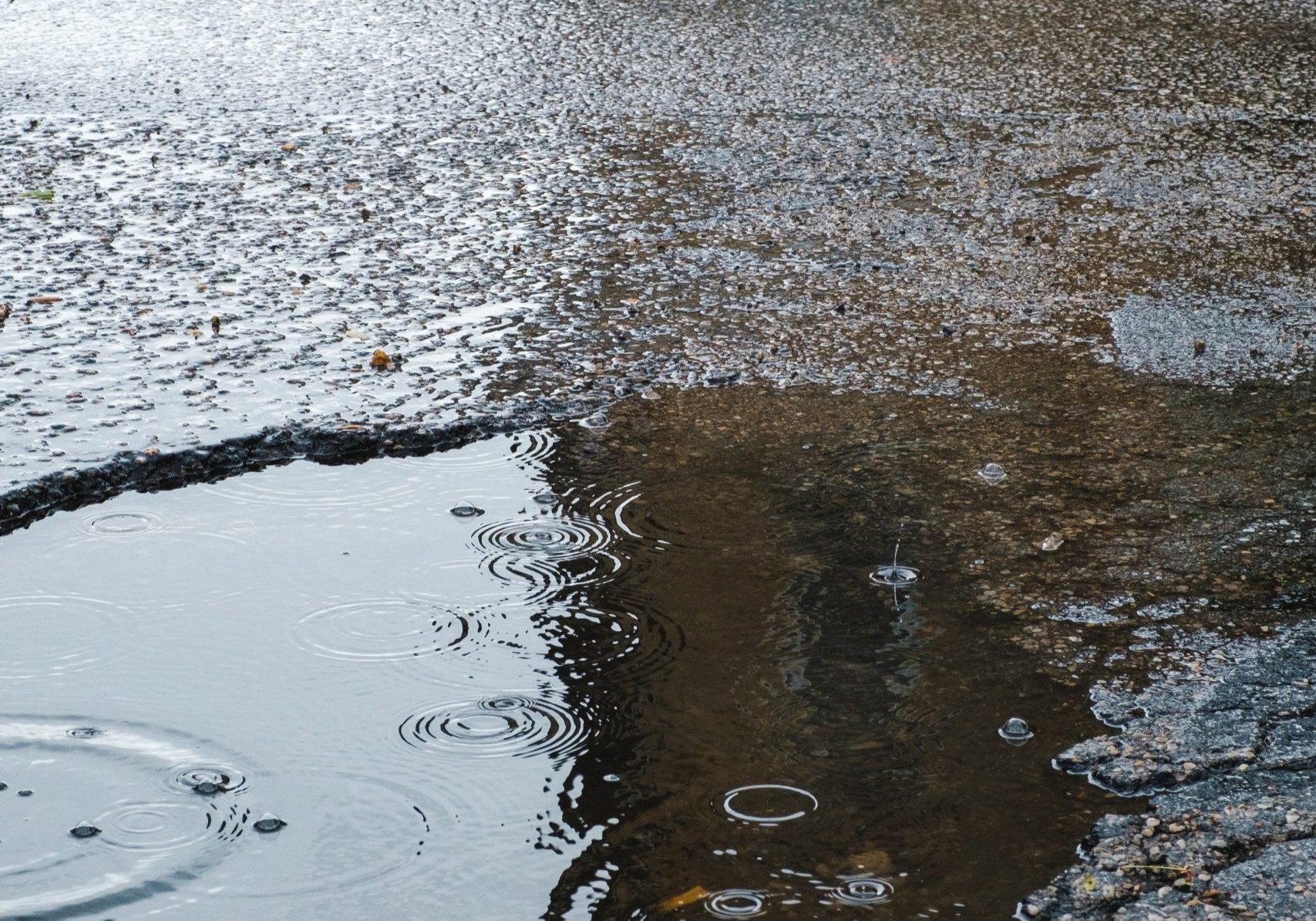 Click below to report a problem on any Wayne County road. If this is an emergency situation, call the Wayne County Sheriff at 330-287-5750.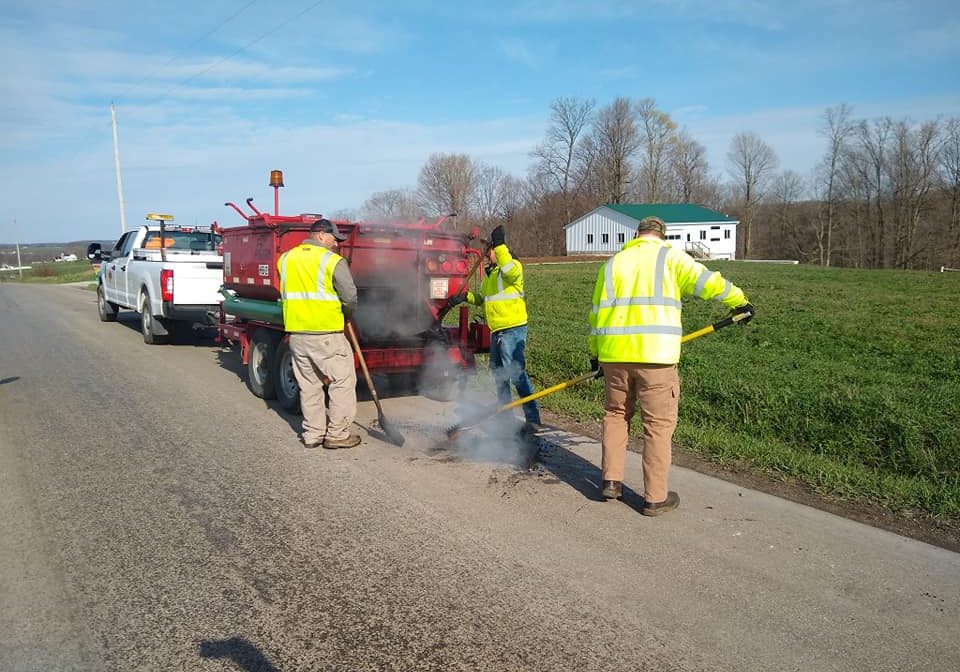 Click the link below to request a permit for a driveway access or a right of way permit. Online forms and downloadable PDFs are available.
Your Tax Dollars at Work!!
Welcome to The Wayne County Engineer's Website
We have this site along with our Facebook page to hopefully provide all the information you may need!  If there are any questions or concerns please contact us by any means provided below. 
Keeping up with hundreds of miles of roadways isn't any an easy job, and it's certainly not free. We take your tax dollars seriously, and we think it shows.
At the Wayne County Engineer's Office, we work year round to ensure the maintenance, repair, construction, and care of the roadways within beautiful Wayne County Ohio.
We work hard to ensure that every taxpayer dollar of funding is utilized in the best possible way in order to create safer roadways within our county.
Wayne County Engineer's Office - By the Numbers
Miles of Road to Maintain: 499 (Ranked 4th of all 88 counties)                                           
Number of Bridges to Maintain: 492 (Ranked 2nd of all 88 counties)                                                                   
Area: 561 Square Miles (Ranked 14th of all 88 counties)                                                                         
Population: 114,520 as of 2010 Census (Ranked 24th of all 88 counties) 
The Engineer has the responsibility of performing for the County all duties authorized or declared by law to be done by a civil engineer or surveyor, and accordingly must hold registration certificates of the State of Ohio as both a Professional Engineer and Professional Surveyor.
The Engineer, in cooperation with the County Commissioners, is responsible for all maintenance, repair, widening, resurfacing, reconstruction and construction of roads and bridges on the county highway system.
The Engineer serves as an advisor to the Township Trustees for the maintenance, repair, widening, resurfacing and reconstruction of their highways.  The bridges on the township highway system are the full responsibility of the County.  The Ohio Department of Transportation (ODOT) defines a bridge as any structure that is equal to or greater than ten feet of span. 
The Engineer is also responsible for many bridges within municipalities, including some on the state highway system.  The Engineer must maintain a perpetual inventory of all bridges on the county and township highway system, including an annual inspection and evaluation of the condition and load carrying capacity of each bridge.
This institution is an equal opportunity provider